Tax Services
Take the hassle out of the tax preparation process. We take care of everything.
Financial Planning
We help you plan the right mix of debt instruments that decreases your total costs and improves your credit score.
Investments
We assist you in choosing the right investment mix for improved returns and reduced risk.
Business Consulting
We help you develop, refine and execute your business and financial plans.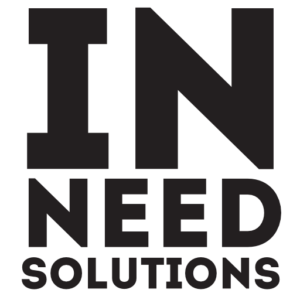 About Us
In Need Solutions LLC is a provider of business and tax consulting services, financial and investment advice for individuals and businesses. We create value by helping our clients shape their goals and objectives for the future, assisting them in exploring different options and providing smooth execution on agreed upon investment policy statement.
Our Projects
Get acquainted with a selection of our client projects.
No Portfolio Items Found.
Our Focus
We aim to deliver tailored services that cover the entire spectrum of personal & business finance, tax, and business consulting. Therefore, we have decided to focus on practical skills and solutions that directlry reduce costs, improve our clients' bottom line, and streamline the entire process of managing personal and business finances.
Tax
Financial Planning
Business Consulting
Business Law
Investment
We are very happy with the service we received. We got solid tax planning advice very cost effectively and on top of it, we got free legal advice.
— Plamen Hristov, EUROLEASE LLC
Very solid company incorporation advice + effective tax planning and advisory. Thanks!
— Slavcho Gigov, Flattro LLC
Latest From Our Blog
Get tips and advice on tax, financial, and business topics.
Get in touch with us for a tailored solution.