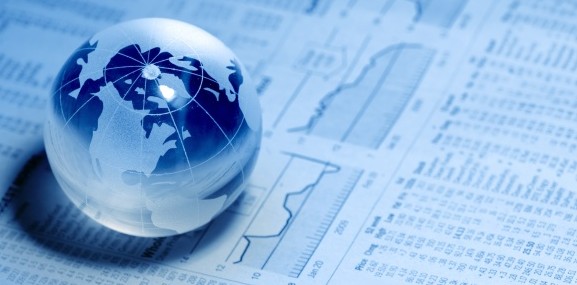 Want to start investing? If you're ready to take control of your financial future, and want to build real wealth we can help.
If you are on crossroad thinking about possible project or need financing for a new idea, In Need Solutions can provide you with an extensive industry analysis, valuation, and recommendation about your investments. When you work with In Need Solutions, you benefit from a dedicated individual relationship with your knowledgeable financial professional, who will take time to understand your unique investment objectives.
Together, we can define a strategy and create a roadmap that can help you build your financial future. In Need Solutions provides a comprehensive range of investment services that are unrivalled in scale, precision and quality. We help you make the most of your investments.
We can assist with independent research and analysis of your external and internal business environment. Also we can provide you with an economic outlook and industry specific recommendations.
We provide complete set of valuation services that will assist you when initiating a new project – internationally or domestically. We can assist with shaping reliable estimates and supporting capital budgeting decisions.
Our team can also discuss financing strategies and assess the attractiveness of different financial sources and work towards finding the optimal capital structure for your entity.
We offer tax, financial, and business consulting services to individuals and firms. Our holistic approach will help you shape an easy to follow strategy. We provide up to date information that will help your business stay in compliance with federal, state and tax laws and regulations. As your adviser, we will make sure every aspect of your business and your specific situation has been taken into consideration when presenting recommendations. At any point in our relationship with you, we can tailor your investments so that they are always perfectly aligned to your journey through life. Contact us today.