About Us
In Need Solutions LLC is a provider of business and tax consulting services, financial and investment advice for individuals and businesses.

We Are 'In Need Solutions'
Mission
Our mission is to become the trusted advisor for our clients and help them live better lives by improving their standards of living and creating economic value in their business ventures.
We create value by helping our clients shape their goals and objectives for the future, assisting them in exploring different options and providing smooth execution on agreed upon investment policy statement. Based in Boston MA, In Need Solutions is helping both individuals and businesses improve their finances and boost their families' standard of living. In Need Solution vision, mission and values are customer centered with the goal of becoming your most trusted advisor.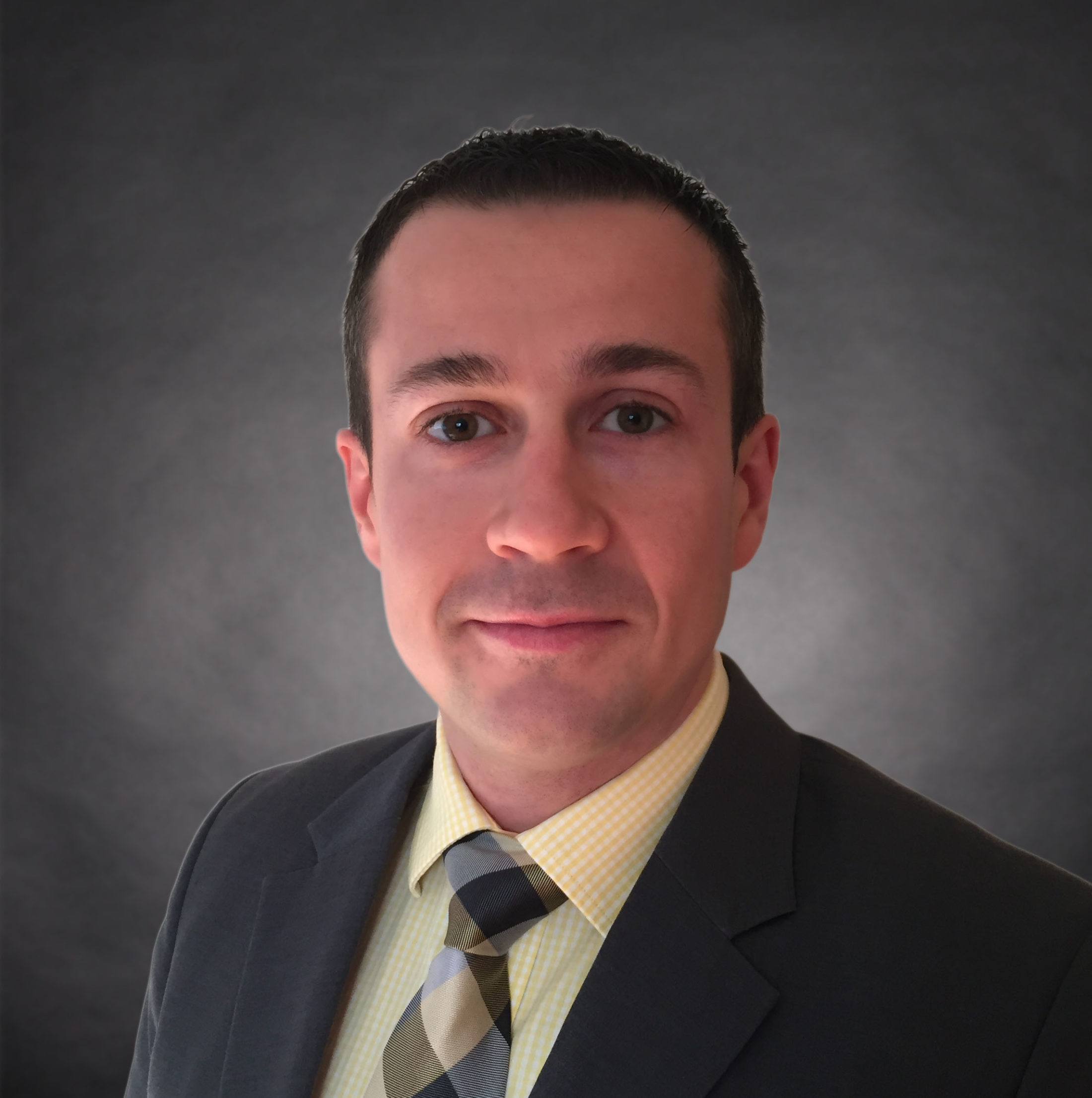 Viktor Vasilev - CFA, EA
Viktor holds a position as a principal at In Need Solutions LLC.
Work Experience
He is experienced in financial audit, management consulting and finance. He has held positions at public accounting firms, private equity owned companies under restructuring, consulting businesses and public software companies. Some of the names include Grant Thornton, PeopleFluent, Aspen Technology, New York Life and DTCC (Depository Trust and Clearing Corporation).
Education and Training
Viktor is a CFA charterholder and a member of the Boston Society of the Securities Analysts. He is also a volunteer in the Financial Literacy Initiative of the BSAS. He holds a master's degree in Finance from Bentley University and an undergraduate in Business and Economics. He is an Enrolled Agent and can represent clients before any office of the IRS regarding any matter.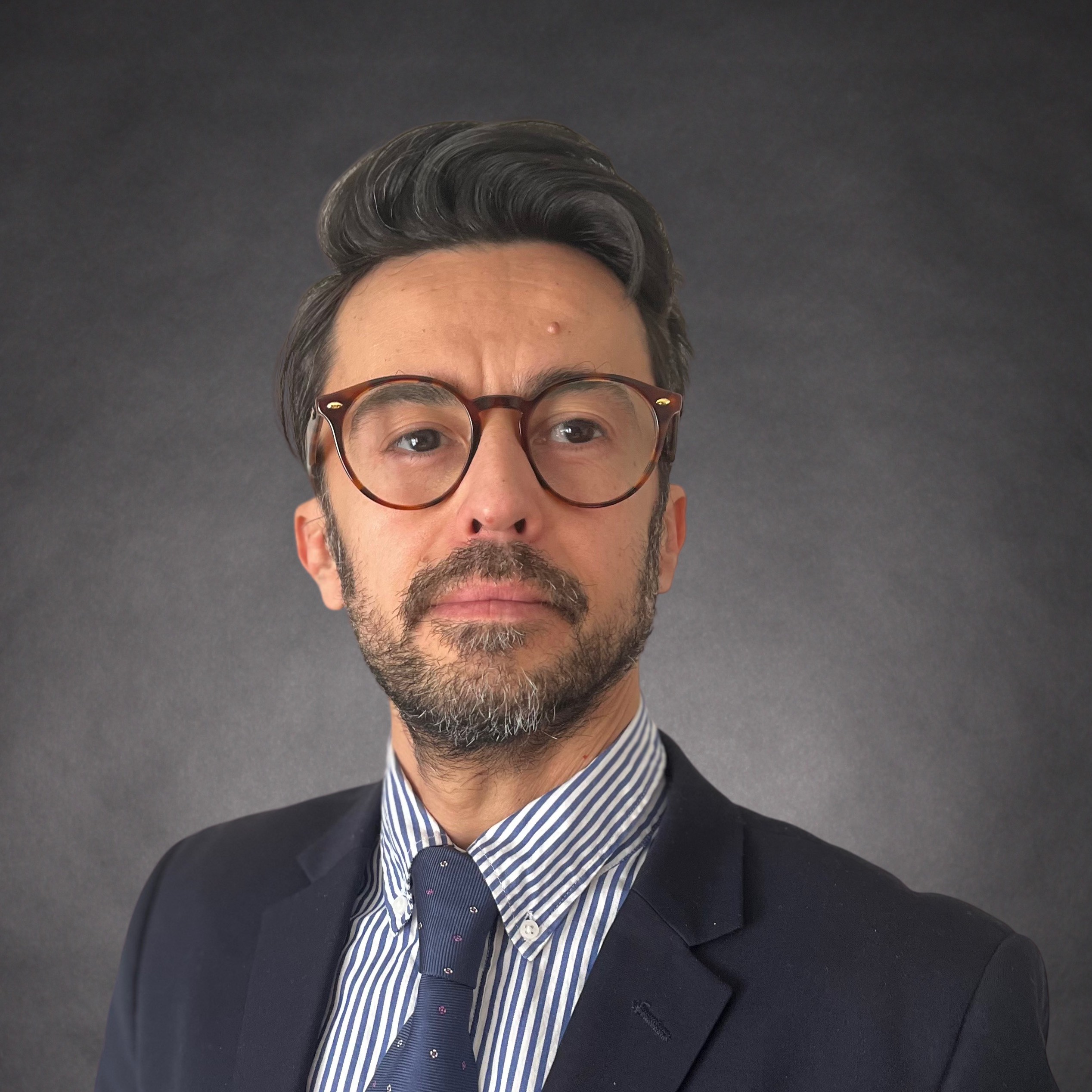 Vlad Todorov EA, CPB
Vlad holds a position as a partner at In Need Solutions
Work Experience
He is experienced in accounting, tax and financial consulting. His prior experiences include M&A consulting, business development projects and accounting for Small and Medium Businesses. Vlad is also a proven entrepreneur running several small business ventures. His experience spans across a few industries including real estate, hospitality, pharmaceuticals, technology.
Education and Training
Vlad is Certified Public Bookkeeper and a member of the National Association of Certified Bookkeepers. He is currently pursuing an Enrolled Agent certificate from the IRS. Vlad holds a bachelor's degree in accounting and taxation and Series 7 and Series 63 FINRA certifications.

Nowadays people have many different sources of information regarding their financial needs. They can seek the advice of the local bank representative, reach out to broker dealers, always ready to sell products and present solutions or if you are lucky to be wealthy enough, big investment advisor firms like Merrill Lynch or Goldman Sachs would love to have your business. You always have the option to do your own research and just do it yourself.
Our team at In Need Solutions believes everyone can have a solid financial plan and a good strategy for their financial goals at reasonable price. We are offering both focused services and comprehensive portfolio creation. With the help of technology we are able to provide competitive pricing structures that will provide high level advice and fiduciary services for people in various wealth brackets.
Trust and Honesty
Our fundamental value is to build honest relationships with our clients and become their most trusted advisor
Creation of a great product
Providing our clients with great products and services is what we strive for via constant feedback and continuous improvement.
Striving for excellence
We believe perfection is a non-existent standard which cannot be defined. What can be defined is only the desire to create excellent results.
There are no secrets to success. It is the result of preparation, hard work, and learning from failure.